Dear OneSwap users:

Thank you for your continued support of OneSwap. OneSwap is a general one-stop trading service platform that can be deployed on any chain, supporting smart contract, liquidity mining, referral mining, community governance, merged mining and other functional services.

To provide better services to the community, OneSwap team decided to suspend BSC and Tronsupport. The delisting arrangements are as follows:
At 8:00 on June 2, 2022 (UTC), both Tron and BSC will be delisted from OneSwap. Please make sure to withdraw your liquidity or cancel all pending orders before that. In addition, we will repurchase ONET at the price of 0.0025 USDT in ONET/USDT market, until this market is delisted on June 2, 2022 (UTC).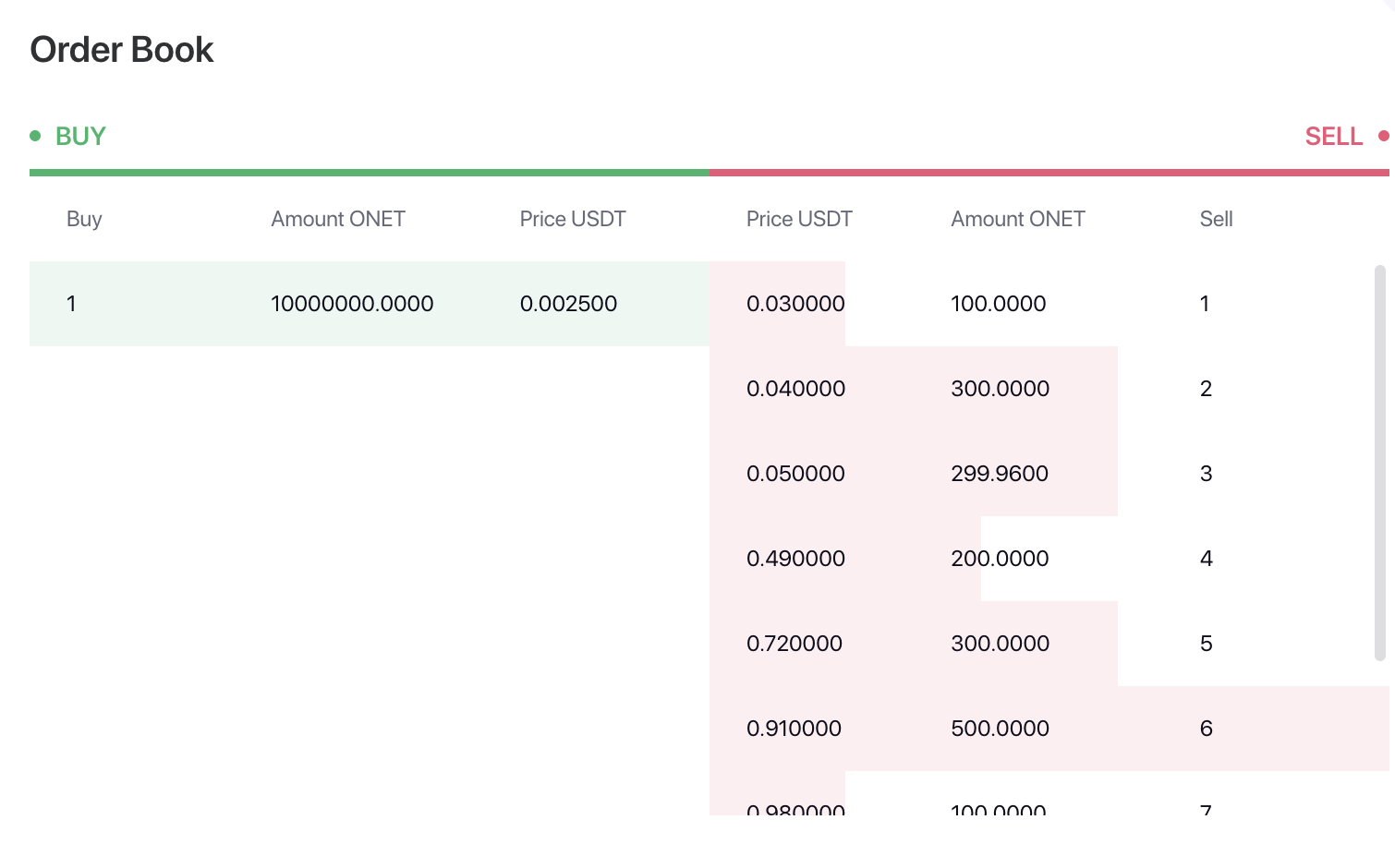 After the delisting, if you didn't withdraw liquidity or cancel pending orders in time, you can apply for retrieving services via ticket.


Thank you for your support and understanding, and we will continue to provide you with better services. Please stay tuned!
OneSwap Team
May 30, 2022