How to Apply Project Team Referral Reward?
1. Visit www.oneswap.net, click [Token Management] in the drop-down menu of your address after successfully connecting wallet to OneSwap.

2. On [Token Binding] page, click [Bind Token].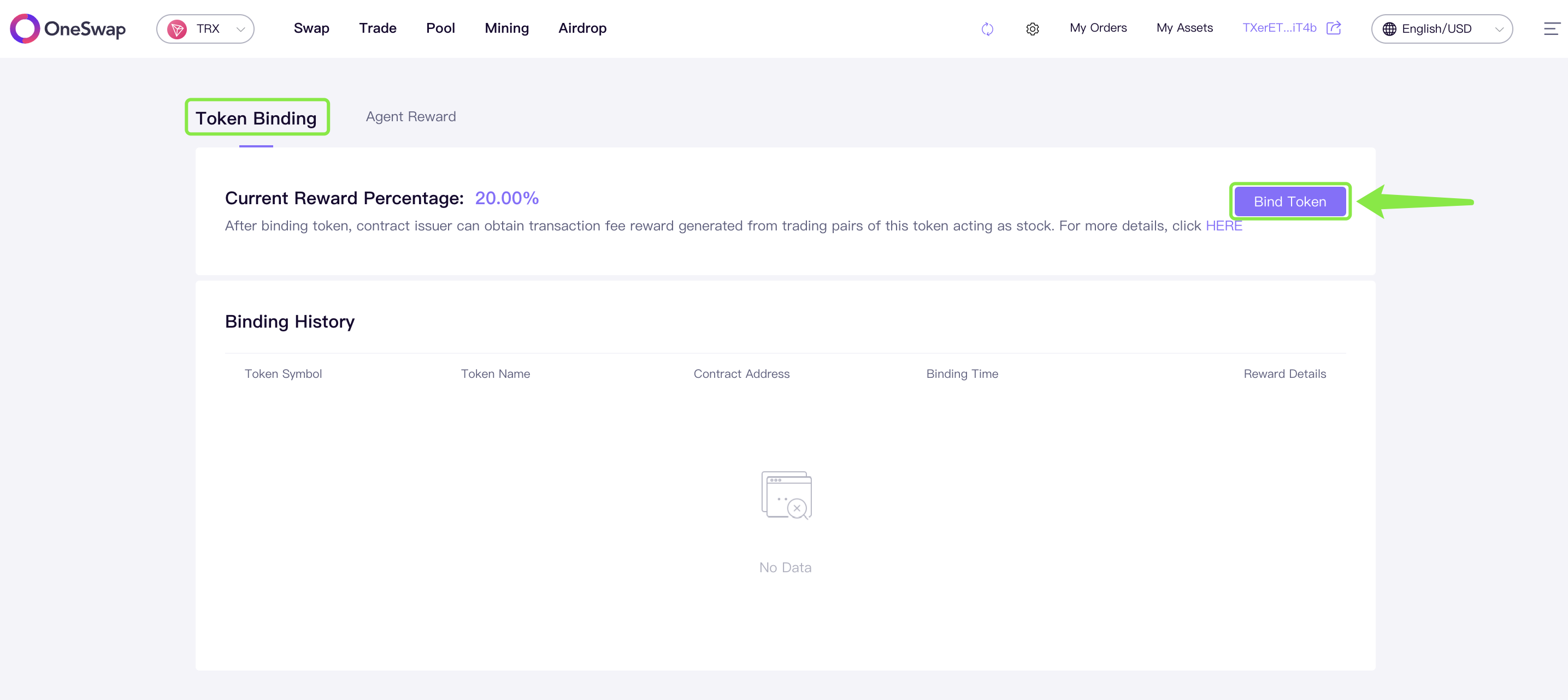 3. Enter [Token's contract address], [Tx Hash of "Issue Token"] and [Agent code] respectively, and click [Submit] to next step.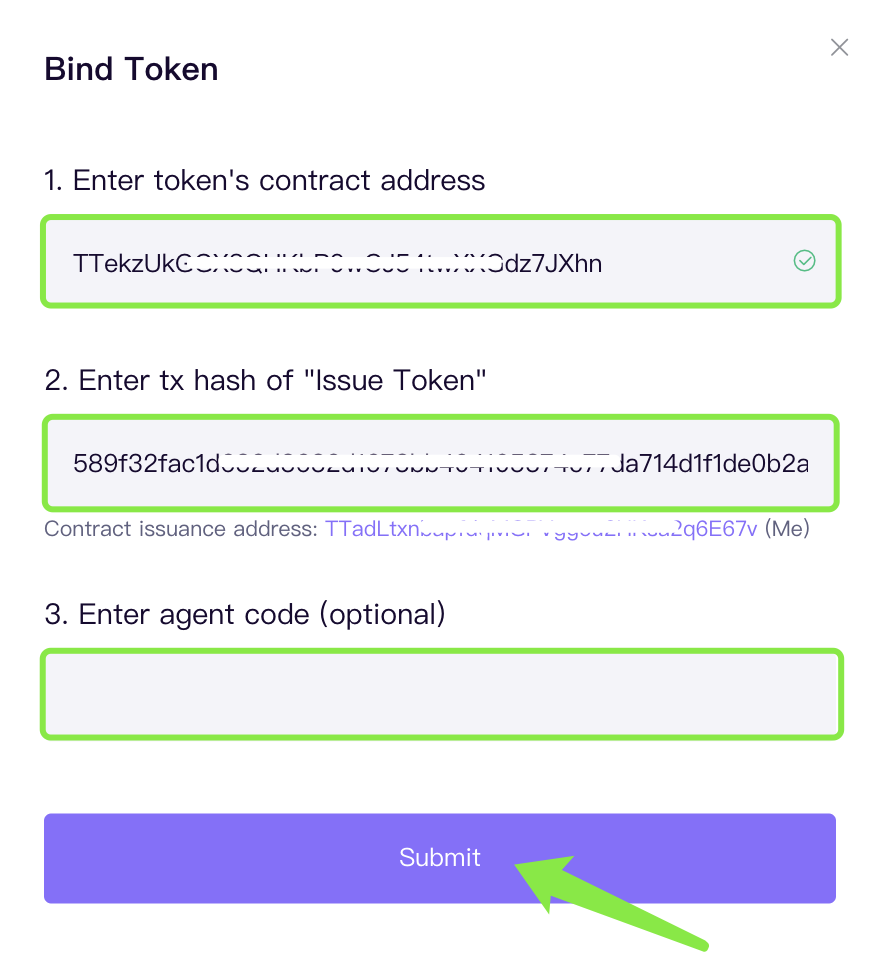 Tip: If you are NOT connecting OneSwap with the contract issuance address, you need to [Verify Signature].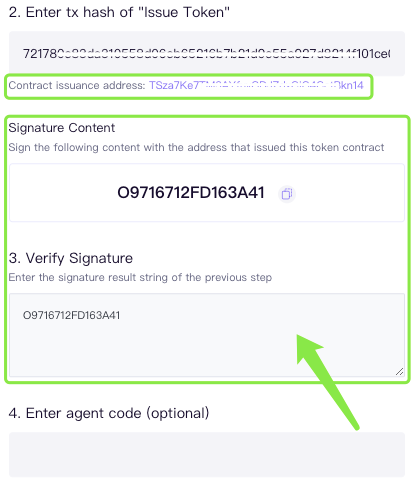 4. Sign on the connect wallet and wait for block packing and confirmation.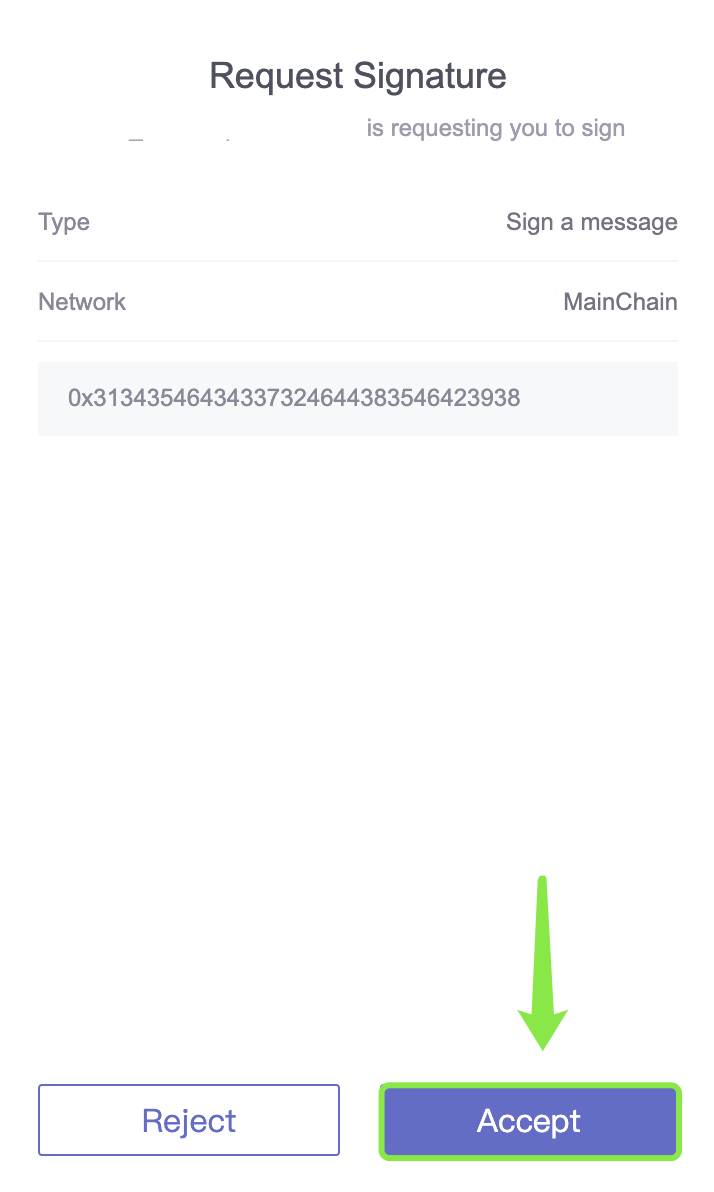 5. Check binding status and reward details on [Binding History].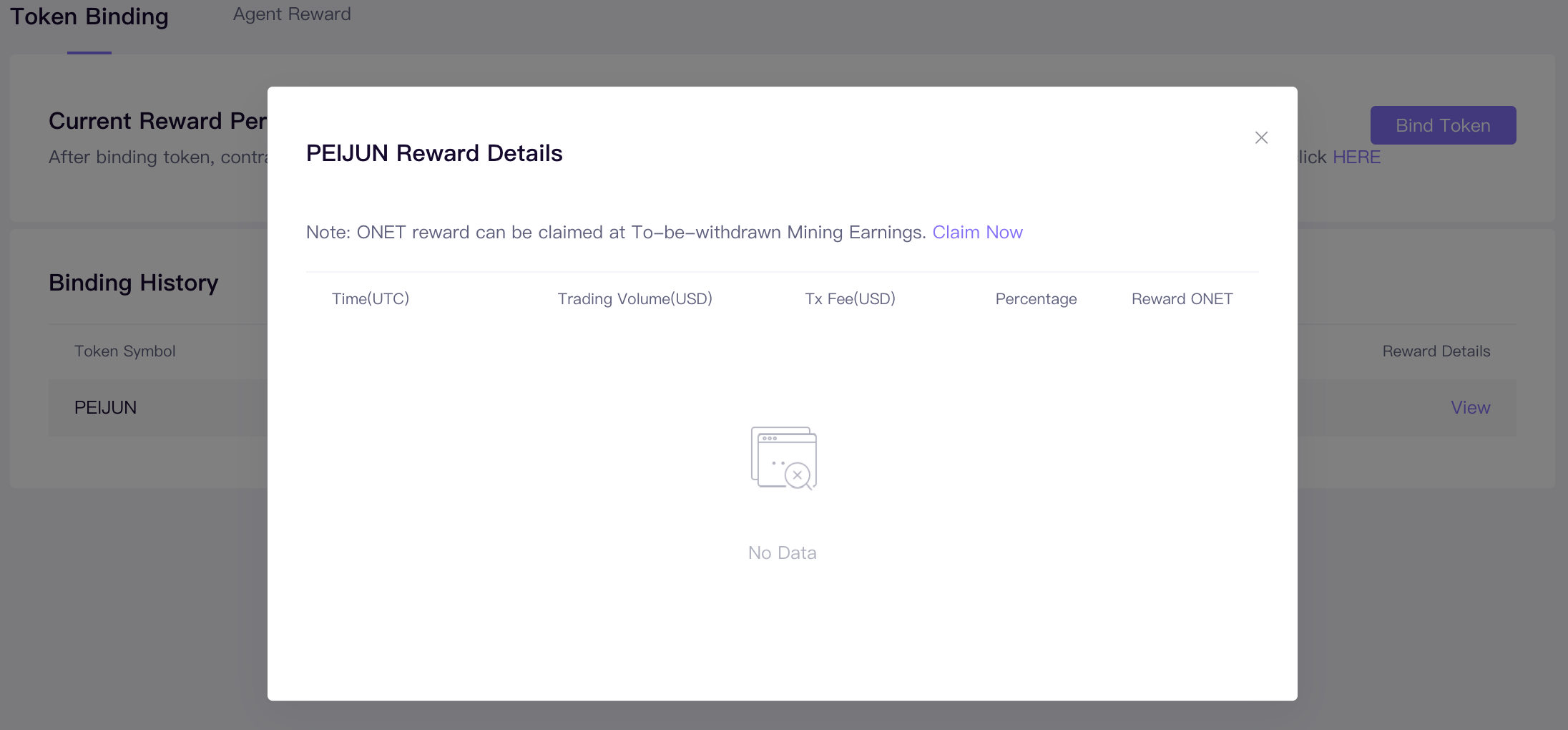 Related Articles
Incentive Rules for Project Teams